Hey! My name is Joan, hence the name Joaney's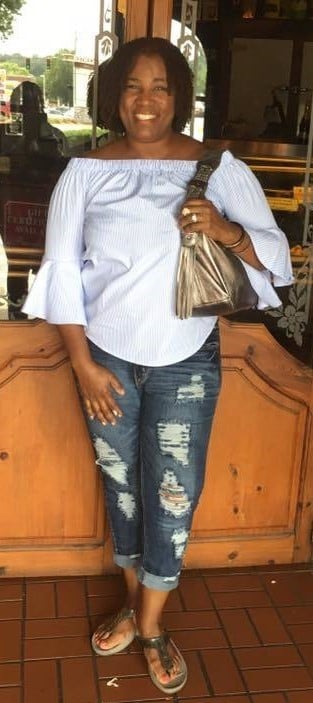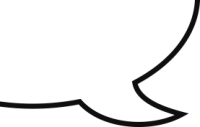 NEW
Joaney's Little Yellow Food Wagon 

Authentic Jamaican Cuisine

It is my sincere hope that you will find our products as enjoyable as we find it enjoyable in bringing them to you. We always welcome feedback and suggestions. Thank you for your continued support. We look forward to serving you soon! Your health is your wealth, here's to your wealth. Drink one a day.
Blessings to everyone.


I was born and raised in the island of Jamaica, West Indies. I now reside in Atlanta, GA with my family; where I studied about health and wellness. I was raised as a child on all-natural organic foods, not intentionally by my parents. But because that was all they had to raise me on. We grew everything we ate. Little did I know that these foods were the best..

Follow me: